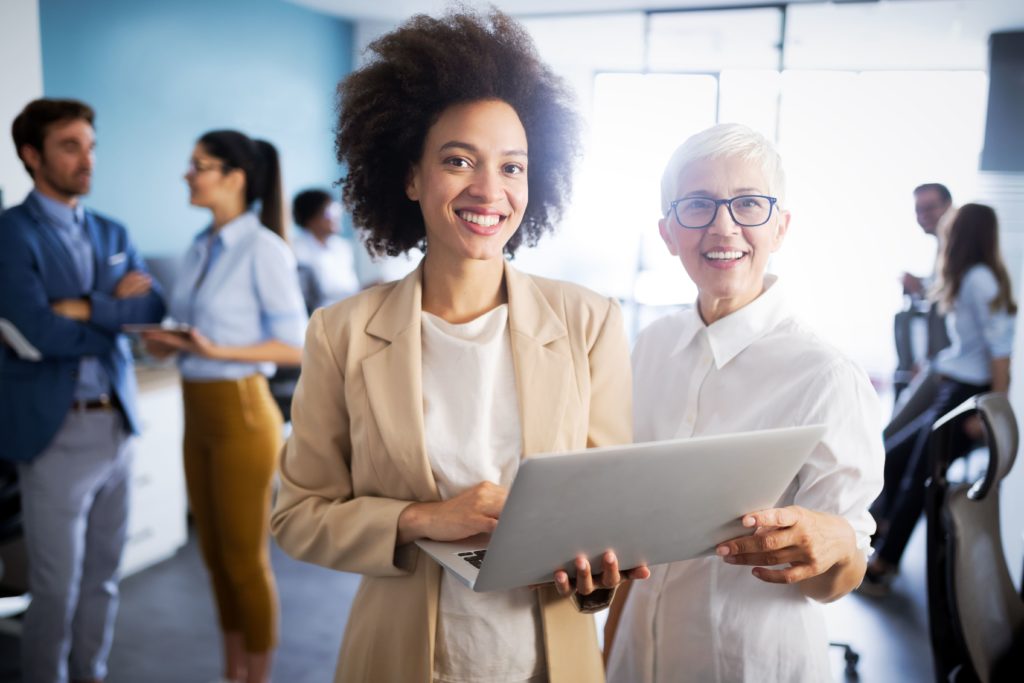 The Council is an Association of Professionals who support the interests of business brokers and aim to enhance the industry in general.
The main function of the council is the certification of individuals who have attained their CBBI Qualification.

Each member subscribed to and abides by a minimum standard of professionalism, continuous training, ethics and code of conduct.

Our members strive to serve their clients with advice, guidance and integrity and thereby delivering tangible and defined results.

Our purpose is to deliver a meaningful impact on the greater macro economy whereby all citizens benefit.